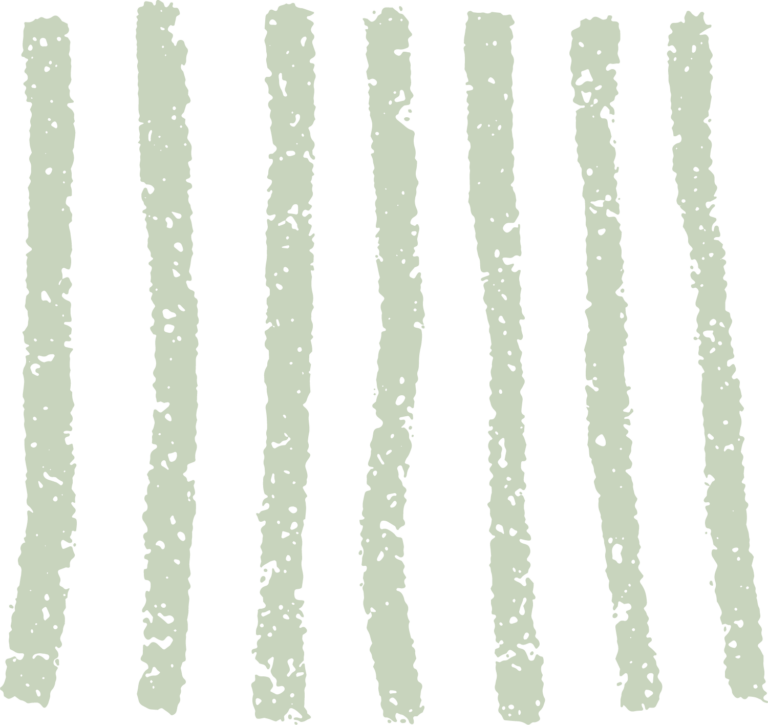 A regular donation of any amount helps us support expecting and parenting young people, while planning for the future.
Being a regular donor makes donating simple, easy and rewarding. All donations are tax deductible and fund our work supporting expecting and parenting young people.
When donating online, select 'monthly gift' to set up regular giving. Otherwise, contact us to help you.
Raise funds in your own way – such as a community event, fitness challenge, or bake sale – the options are endless.
Once you have decided on your fundraiser, make sure you rally your friends, family and colleagues.
And don't forget to let us know what you have planned so we can support you.
Have a celebration approaching, like a baby shower, birthday, wedding or significant milestone? Ask your friends, family and guests to donate to Brave instead.
It is a great way to raise money and share a cause that is close to your heart with your loved ones.
A Facebook fundraiser means your friends and family can donate to Brave quickly and easily through Facebook. It is a great platform to share our stories and why Brave is important to you.
Facebook has some great instructions on how to set up a Facebook Fundraiser.
Make sure you select 'Brave Foundation' as your nonprofit.