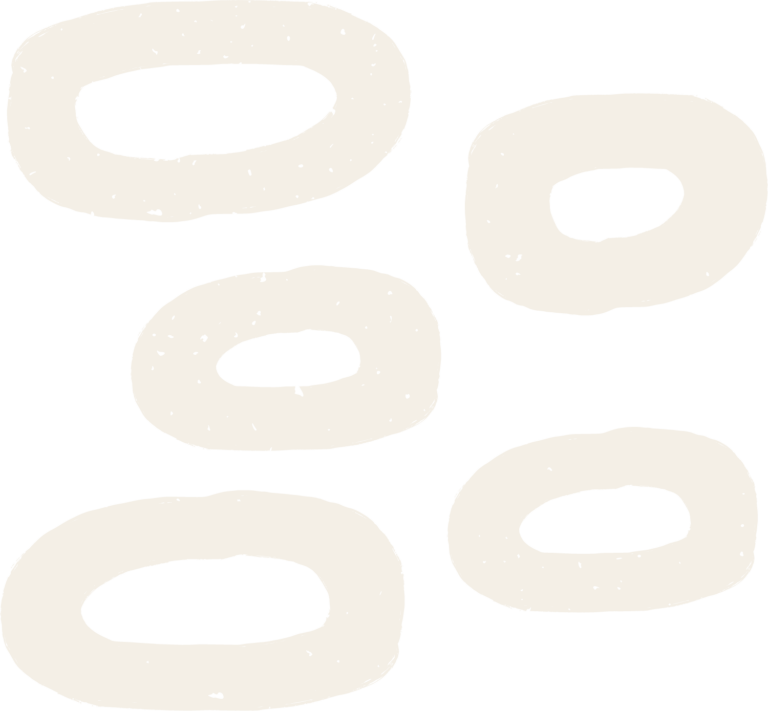 Scholarships & Brokerage
We know that expecting and parenting young people have unique challenges at this stage in their lives including financial limitations to education and employment. Our brokerage and scholarships provide financial assistance for our participants to access education, training and workforce participation activities that are linked to their individual goals.
Donors can also contribute to the brokerage and scholarship program through organisations such as GIVIT. Scholarship Details
Scholarship funding is available for costs related to:
school fees
training courses (parenting, work readiness, etc.)
transport to education or employment provider
driving lessons
childcare fees
textbooks and relevant course materials (also available for online courses)
computers and equipment (software programs, printing equipment, etc.)
Eligibility Criteria
To receive a Brave Scholarship, you must:
be enrolled in the SEPT Program
have a Brave Pathway Plan
be nominated by your mentor or an authorised Brave staff member
Applications are made on behalf of the participant.