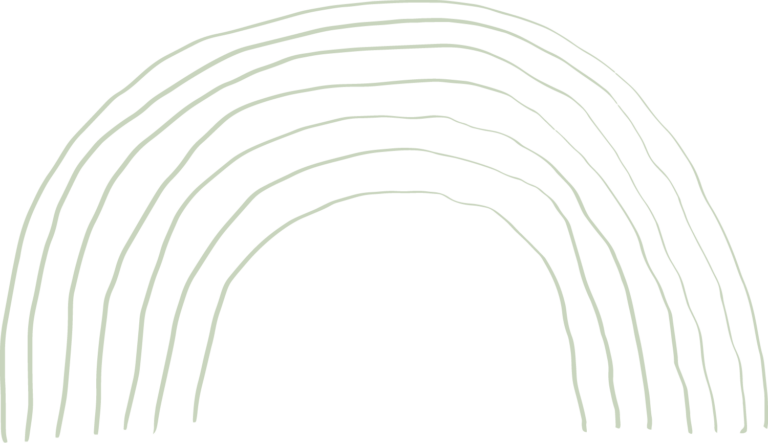 Becoming a Parent
Pregnancy Information
At Brave, we understand the unique challenges faced by young people who are expecting a baby. Pregnancy at a young age, particularly if it was unplanned, can be stressful for yourself and your family.
It is normal to feel a whirlwind of emotions when you find out you are pregnant or becoming a father. Confusion, fear, happiness, and excitement are all common. All these feelings are valid and your emotions may change as you consider the future.
We suggest you speak to someone you trust when you first believe you may be pregnant and then take steps to confirm the pregnancy.